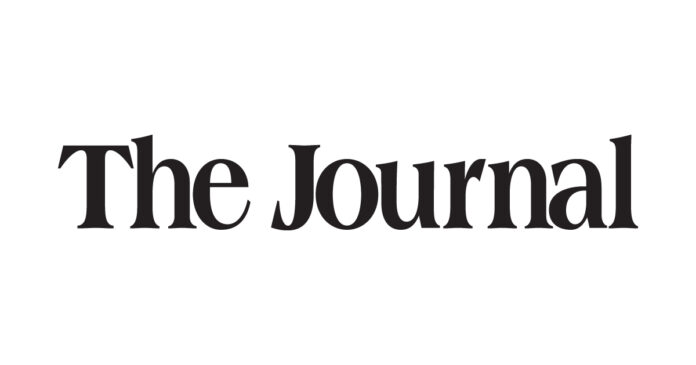 MANKATO — Members from 13 Minnesota Wing Civil Air Patrol squadrons will practice with native municipal, county, and state emergency personnel in a search and rescue train from 8 a.m.-4 p.m. on Saturday, July 16, on the Mankato Regional Airport.
The train will present coaching in path discovering strategies for finding a downed plane geared up with an emergency locator transmitter radio beacon.
CAP could have 4 plane concerned within the search, together with quite a few floor groups. Members may even observe looking and finding lacking individuals and practice in a wide range of emergency companies duties equivalent to fundamental radio communications, cold and hot climate accidents, compass use, map studying and land navigation.
First responders and emergency personnel from native police and hearth departments, county sheriff departments and Minnesota State Patrol.